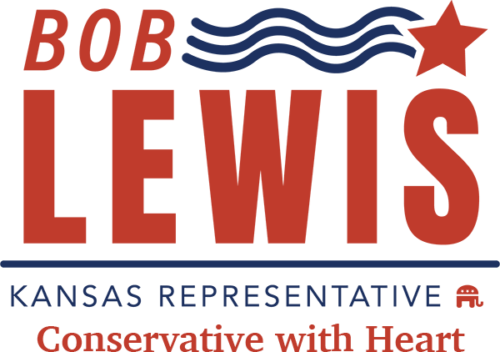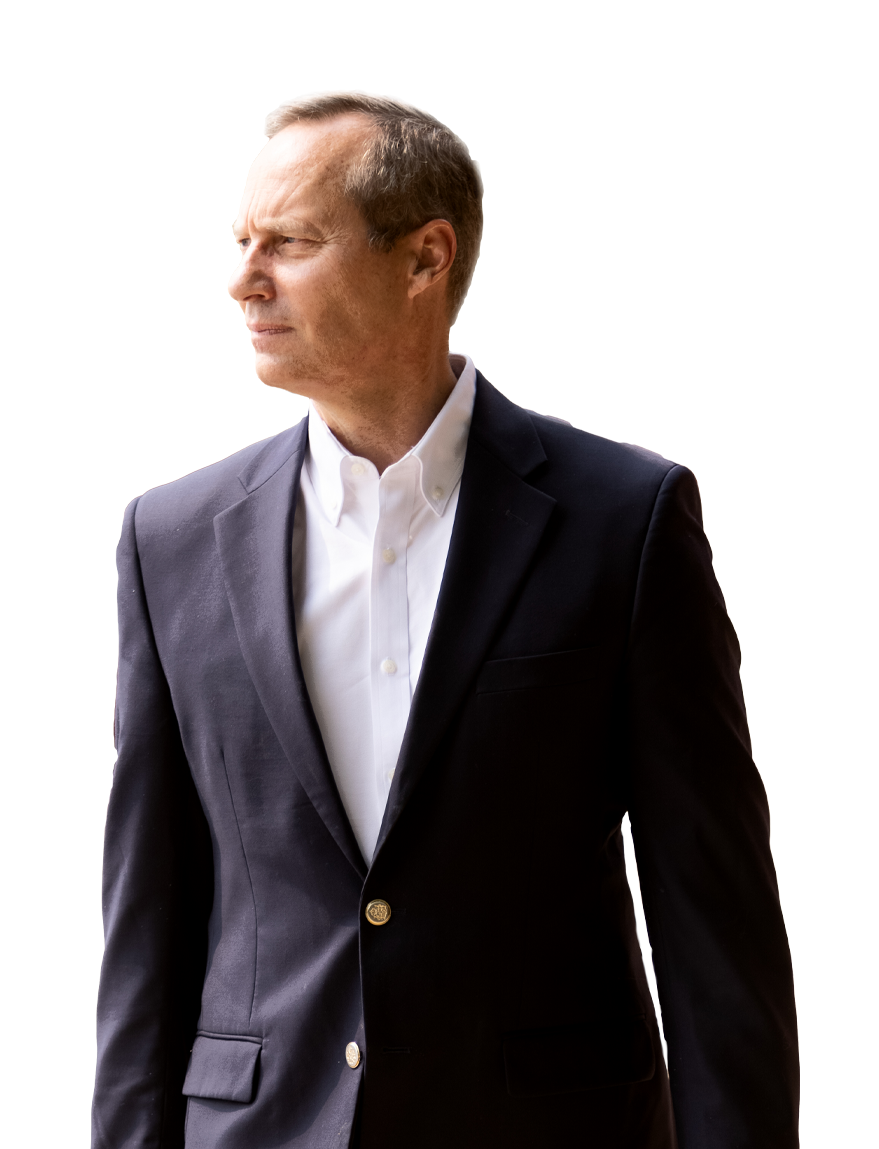 Abortion
I am a strong advocate for pro-life policies, including the Value Them Both Constitutional Amendment. I am personally committed to advocating for the amendment and have already spoken in support of the amendment as volunteer for Kansans for Life.
Property Taxes
I know from speaking with many Garden City residents that high property taxes are a major concern. In the legislature, I will work to prevent state level property tax increases and will work to pass legislation that protects seniors from being taxed out of their homes.
Crime
Property crime in Garden City has increased by 7.8% over the last five years. Violent crime has stayed flat over the last five years. We need to support our local law enforcement to ensure they have adequate resources to keep our community safe. We need to actively find solutions to reduce the rate of crime in Garden City.
"I have spent my life fighting to make my community a better place. I am ready to be your fighter, your advocate, and your voice in Topeka. Together we stop liberal policies and bring about change that strengthens our community."
– Bob
Fight Against Biden Administration Overreach.
Oppose Lockdowns and Mandates.
Support Term Limits for Statewide Elected Officials and Legislators.
Reduce Cost & Size of Government.
Property Tax Relief for Seniors on Fixed Incomes.
Eliminate the Retail Sales Tax on Groceries.
Your Constitutional Rights
Defend our Second Amendment Rights.
Ensure Election Integrity Legislation.
Back the Blue by Fully Supporting Local Police and Sheriff's Departments.
Enact Legislation that is Tough on Crime &
Supports Crime Victims.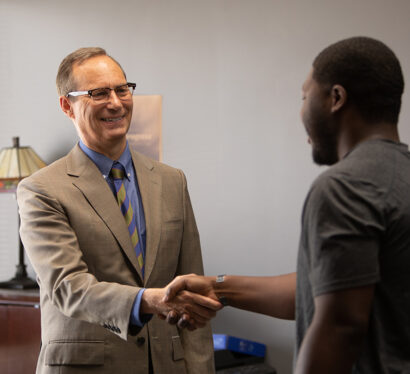 ATTORNEY, ADVOCATE, LEADER.
Bob is a Garden City native, graduating from Garden City High School in 1976. Bob then earned a Bachelor of Arts degree from Grinnell College and a Juris Doctor degree from Stanford Law School.
As a lawyer, Bob fights for crime victims in civil and criminal restitution proceedings, with a special focus on representing survivors of childhood sexual abuse and human trafficking. Bob previously worked as an Assistant United States Attorney, where he prosecuted immigration fraudsters, major drug traffickers, and violent gangsters.
Bob is heavily involved in the Garden City community. He is a board member of the Garden City Family YMCA and a Finney County Republican Precinct Committeeman, representing Garden City's Fourth Ward.